Nieuw op voorraad in de winkel zijn de strikjes en pyamatjes van "Atelier Ma Cherie"
Neem snel een kijkje.
Welkom bij "Oh My Dog! Boutique"
Onze website wordt iedere dag bijgehouden en aangevuld.
Aarzel niet ons te contacteren indien u vragen heeft omtrent maten of kleuren, wij staan altijd klaar om advies te geven
via mail op info@ohmydogboutique.be,
via onze fb pagina OMDogBoutique,
via Instagram OhMyDog_Boutique,
via WhatsApp op het nummer 0475/53.68.68
of telefonisch op het nummer 0475/53.68.68
Openingsuren:
Ma:11u -18u
Di: gesloten
Wo: 13u - 18u
Do: gesloten
Vrij: 10u - 14u
Za: 11u - 17u
Zo: 1ste en 3de zondag van de maand open
van 13u - 17u
Buiten de openingsuren dagelijks mogelijk na afspraak.
Wat zijn onze troeven:
Persoonlijk advies
Bijna altijd mogelijk om onmiddellijk te komen zelfs op zondag
Voor zowel kleine als grote honden
Exclusieve merken
Kwaliteit
Gratis parkeren voor de winkel
Geen verzendkosten boven de 150 euro.
Verschillende betalingsmogelijkheden






Winkelwagen
Geen artikelen in winkelwagen.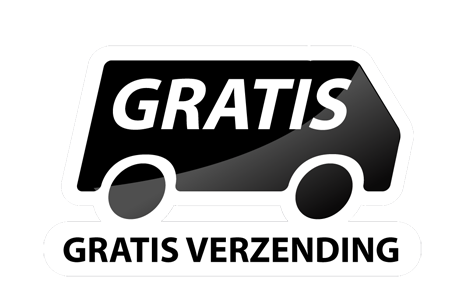 Gratis verzendkosten vanaf 150 euro!